Search Engine Optimization
The vast majority of people use the internet to find what they are looking for, products or services. Search Engines like Google or Bing play a huge role when people search for things on the internet.
Most people click on one of the top 3 search results displayed on their search engine of choice. That's why it's imperative to make sure your website shows up in one of the top spots when people search for whatever it is you sell or provide.
Search Engine Optimization (SEO) is the process of increasing your rankings on search engines to grow the organic traffic of your website. This is a different strategy than paid ads on search engines.
SEO is not a trend or a fad. Having your website optimized for search engines is no longer optional, it is a requirement if you want to grow your business. Our premium SEO strategy can be laid out in 5 steps.

In-depth Audit & Keyword Research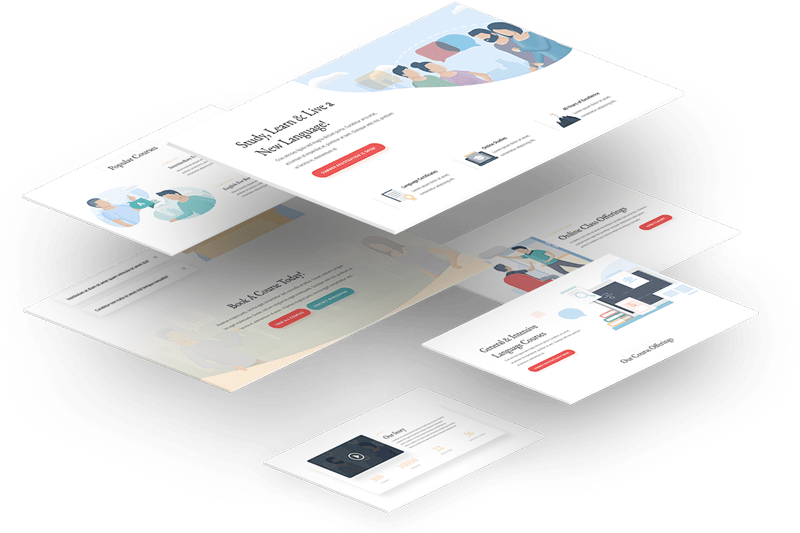 Our premium SEO strategy is built upon years of testing and reiterating to find out exactly what gives the best results.
It is worth noting that in most cases SEO is a very slow process but the rewards are worth the time and financial investment if done right.
Here are the basics of our premium SEO strategy:
1. Industry & Competition Research
Arguably the most important part of our SEO strategy is the research phase. If the above is done correctly it increases the effectiveness of the SEO strategy ten-fold. We start off by researching your industry before moving on to research your competition's web presence.
2. In-depth Website Audit & Keyword Research
Once we have done extensive industry and competition research we do a thorough audit of your website. We check if there any errors (404 and 500 are the most commons ones) we check your website's loading speed and finally, we determine what keywords your website is currently ranking for. Then, using the data we gathered from the industry and competition research we decide which keywords are going to produce the best results and make them our primary targets.
3. Technical Optimization
Once we have determined the keywords we are going to target we start optimizing your website's back-end. For example we fix any errors that were found during the website audit, we increase the website's loading speed and implement the required changes to improve the rankings of the keywords we are targeting.
4. On-site Optimization
After we have implemented the required technical improvements, we make changes to your website.
This can be a variety of things but we never make any changes until they have been approved by you or a member of your team. These changes can be things like changing the SILO structure of your website, adding content, implementing a blog and creating posts for it among other things.
5. Off-site Optimization
The final step of our premium SEO strategy is the off-page process. We start by getting authoritative websites to link to your website and If required we use our connections to your company featured on blogs, in news articles and more with a supplemental link which grows your website's authority and increases your company's visibility significantly.
6. Reporting and Refining (Extra Step)
The extra step of our strategy is reporting our progress back to you and refining on it to get even better results.