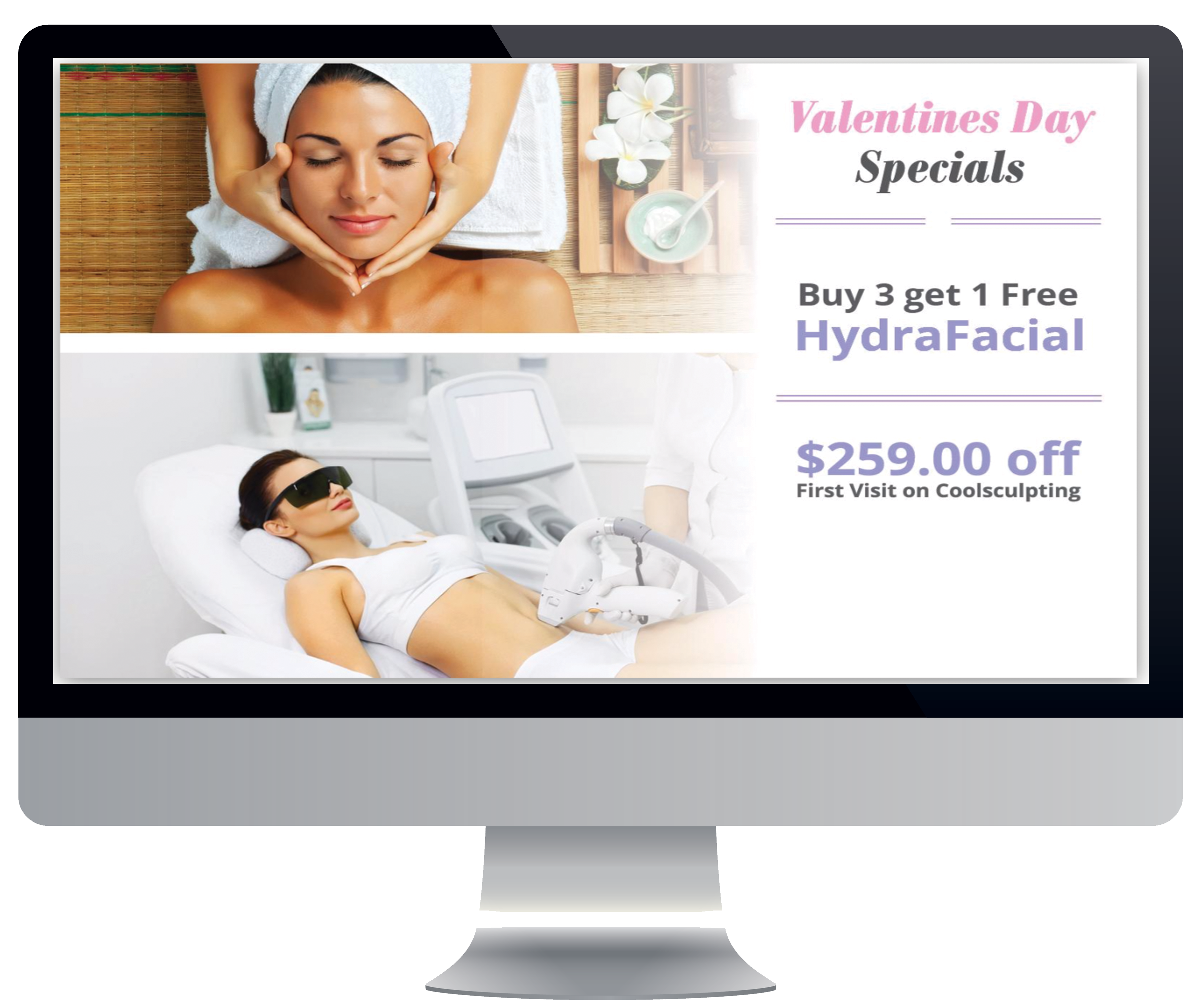 Case Study:
Medical Spa in Illinois
This family-owned and operated Medical Spa in Illinois contacted our team asking for help with their marketing.
They wanted to increase the organic traffic to their website and the search visibility of their website in their local area, in order to attract new long-term clients while competing with other well-known Medical Spas in the area.
We were eager to get started on this challenge
The challenge was increasing the Med Spa's search visibility and organic traffic while competing with a few different local Med Spas in the area.
We found out that our client had not done much digital marketing before signing up with us and thus we had to start from scratch.
After extensive industry and competition research, we found an ideal solution to the client's challenge.
We started off with our local organic search ranking formula to get the client's website moving up in SERPs
Once we had seen a decent increase in search rankings we started the next phase.
We created educational content as well as optimized "marketing" content to capture the potential client's attention, we then created Facebook Ads from that content in order to increase appointment bookings and drive traffic to the website – which resulted in a big boost in organic search rankings.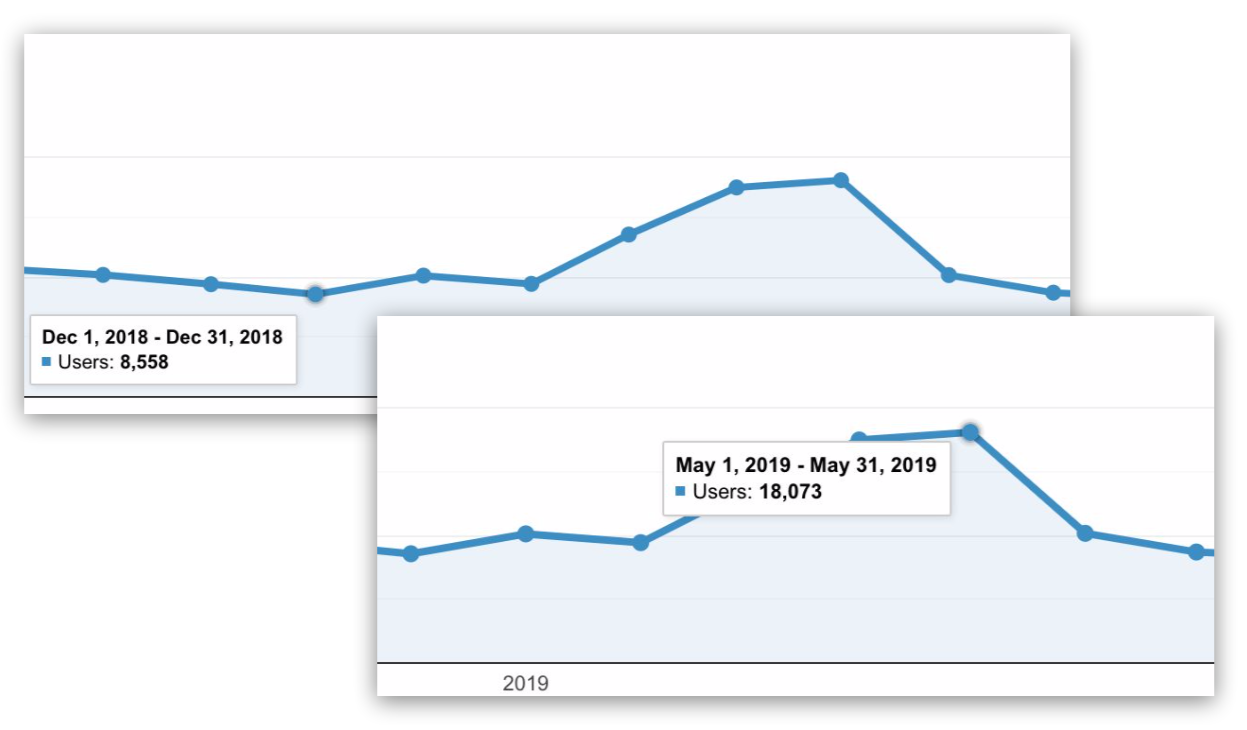 The combination of our local search engine ranking formula and the targeted Facebook Ads, created from the informational and "marketing" content worked extremely well.
Our work resulted in the following:
Due to our strict client confidentiality, we never reveal all of our work, unless we have been given explicit permission to, by the client.
Hundreds of people engaging with the content ads (liking, commenting and sharing) This increases brand exposure and traffic to the website often results in search engine rankings going up.
The number of people visiting the website more than doubled which resulted in bookings for appointments nearly doubling as well.
Are You Ready to Take Your Business to the Top?
Let's Talk!